Coach James 

Program Director & Team Coach/Tumbling Coach
James has been a member of the State and Regional Boards and is currently a National Instructor for USA Gymnastics. James is a U.S. citizen, but grew up in England. He has a B.A. and an M.A. in Law from Oxford University, and practiced law in both countries before deciding to coach full time. For almost 10 years he directed USAG's Talent Opportunity Program in the region. In 2007 he was inducted into the first class of the Region 8 Gymnastics Hall Of Fame, and received Alabama's Leadership and Achievement Award in 2008.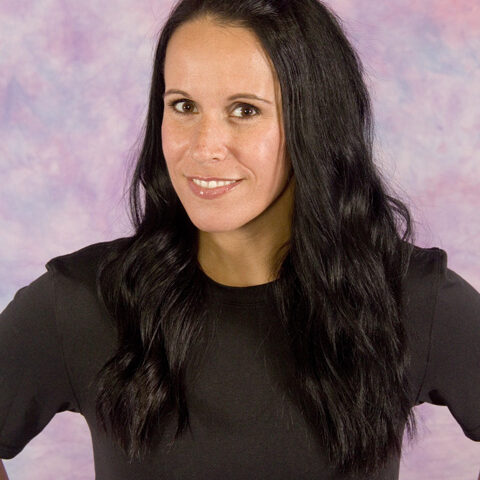 Coach Nicole
Team Coach/Tumbling Coach/Recreational Coach
Nicole Wall is an NCAA All-American from the University of Nebraska ("Go Huskers"). She is also a former Canadian national champion.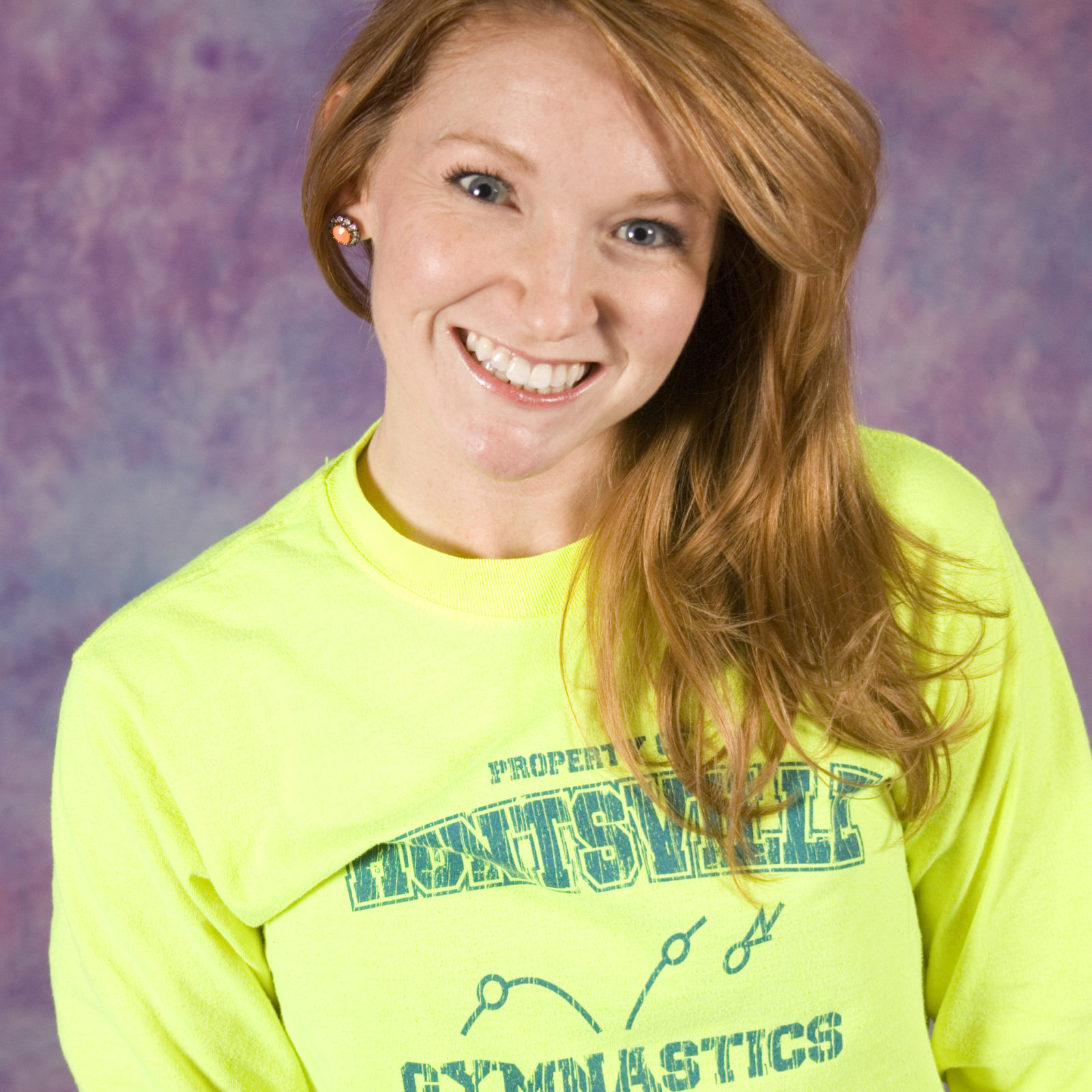 Coach Sarah
Team & Intermediate Coach
Sarah is a former Junior Olympic gymnast and has been coaching for over 20 years. As a gymnast she was known for her beautiful dance and she is now very much in demand as a choreographer.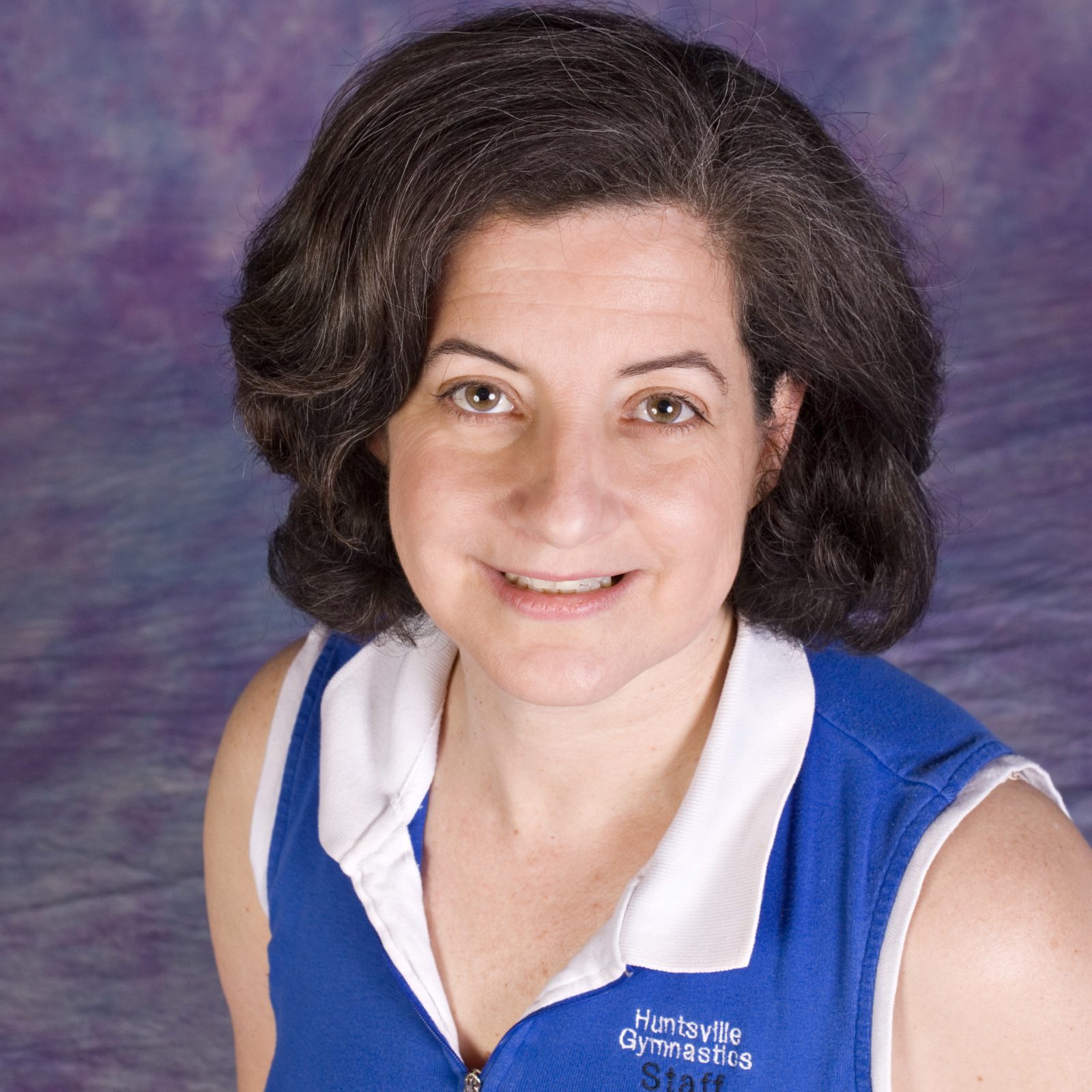 Ms. Meg
Intermediate & Recreational Coach
Meg teaches recreational and intermediate gymnastics classes and leads our pre-school program.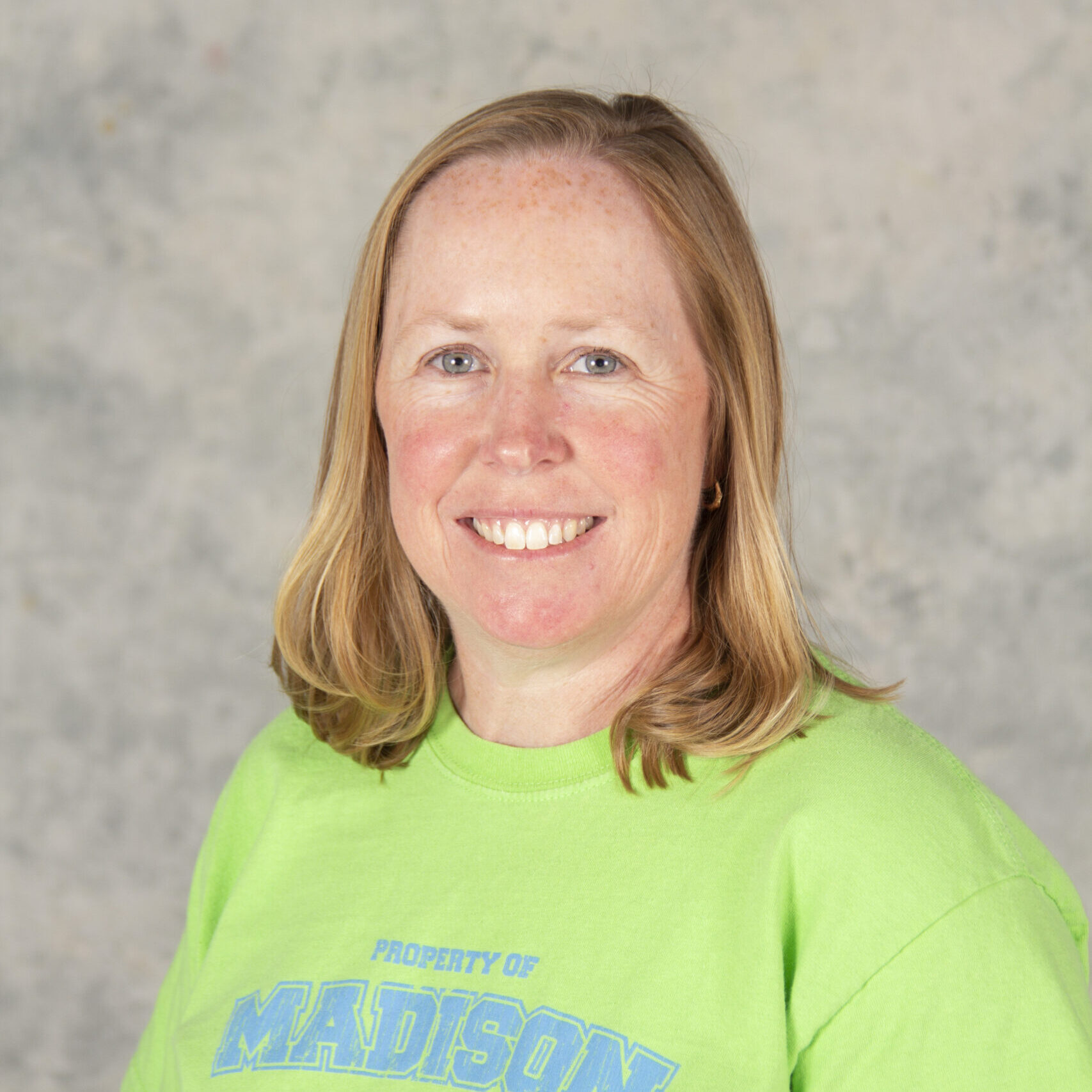 Ms. Sarah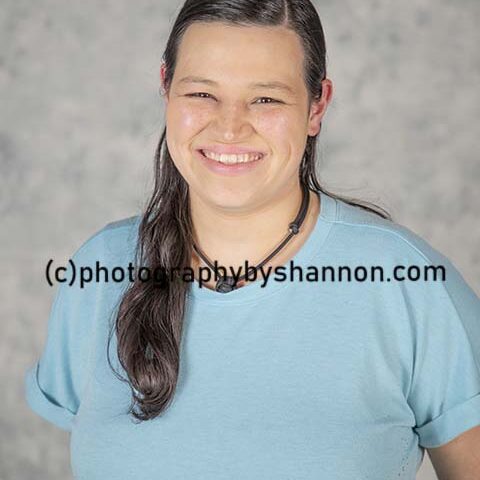 Ms. Grace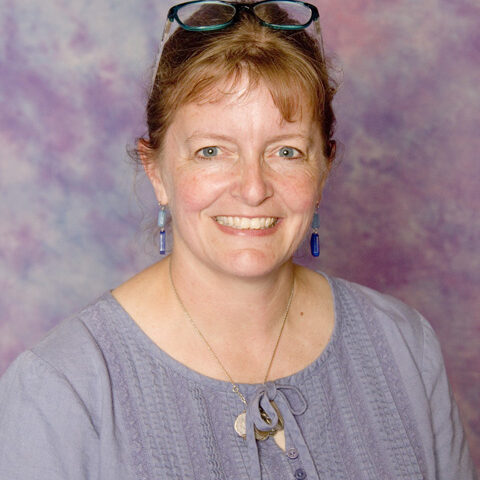 Heather aka "Ms. Feather"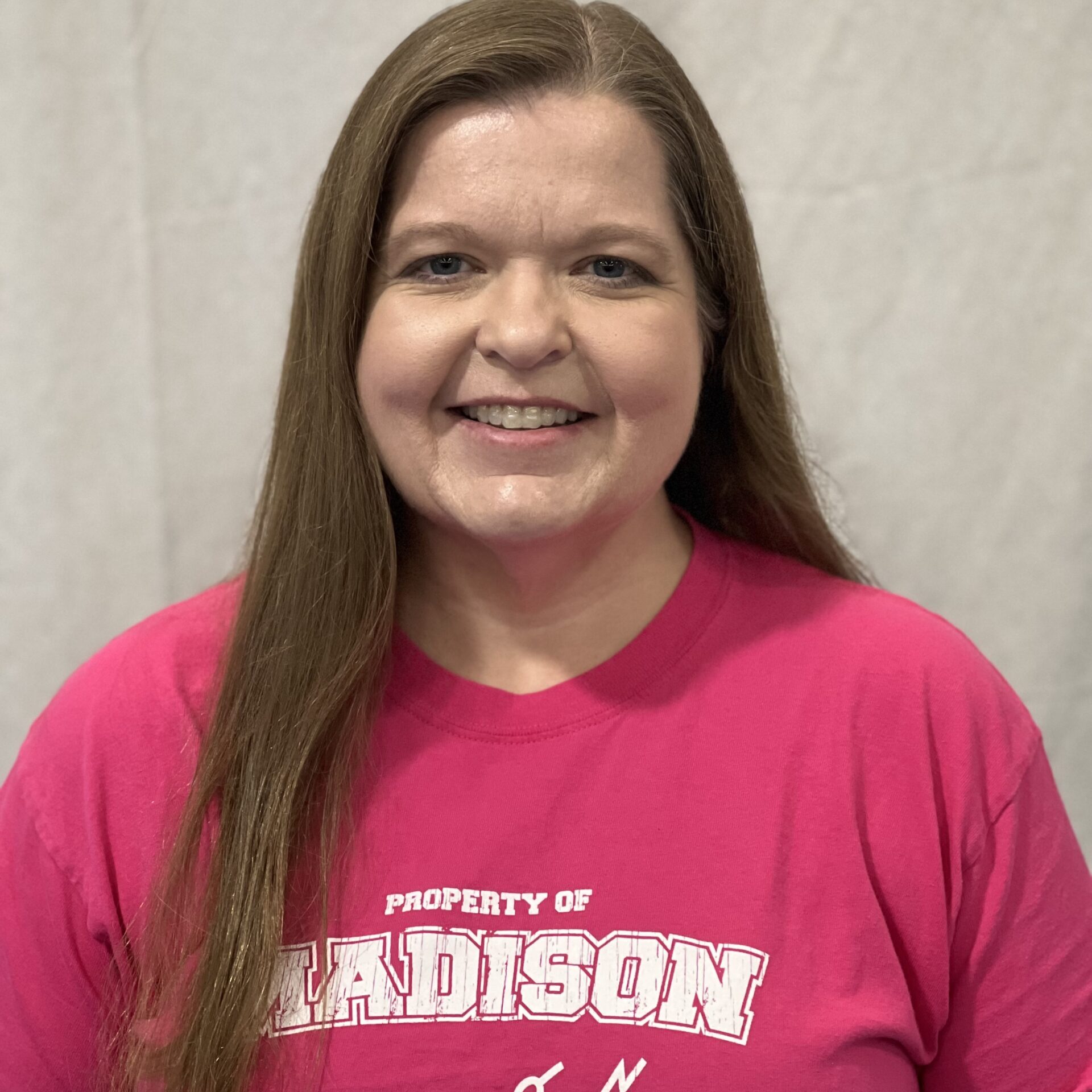 Ms. Brandi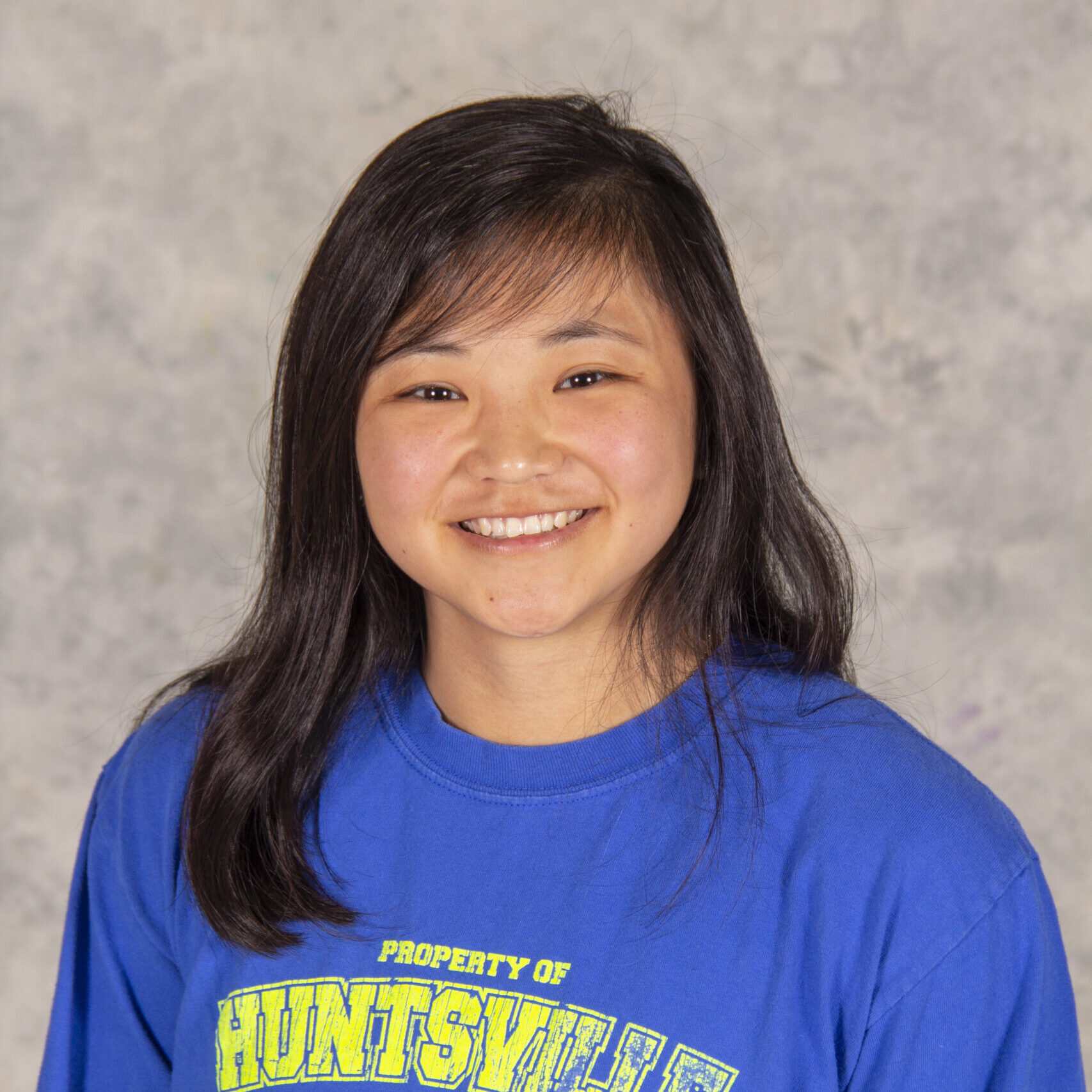 Coach Sadie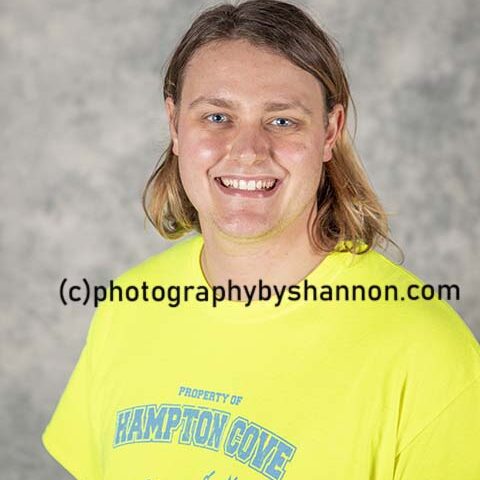 Coach Nick
Coach Lisa
Recreational & Team Coach